Phone: (978) 388-4800 ext. 4222
Email:
Degrees and Certifications:
Mrs.

LaurieAnne Morello

Amesbury High School Nurse

If you have any concerns regarding your child, I would be happy to meet with you in person anytime during the day, or you can call or email me at your convenience. If a student has scheduled medications to be administered during the school day, I will need a doctor's order to be faxed to me and then the guardian needs to bring to me the medications directly. Nurses in the Amesbury School District may medicate the student with guardian permission with Motrin, Tylenol, Tums, Benadryl and Calamine lotion. Any additional medications such as cold medications will not be provided by the school. If the student needs cold and cough medications, please medicate them prior to coming into school. If they need medication half way through the day, please bring in the medication and give permission for the nurse to administer it.

If the student incurs a physical injury that may impact their ability to ambulate, such a a broken foot, please notify the nurse so that she can make sure the student exits the building safetly in the event of an emergency. Injured students also may need some nursing assistance or accomodations to help them throughout the day.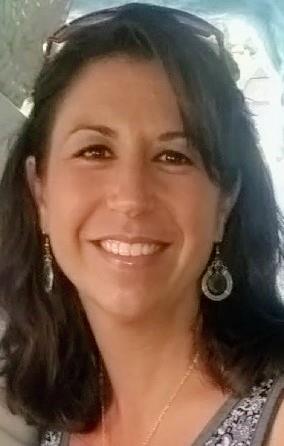 My Home Page
Amesbury High School Nurse

Phone number- (978)388-4800 extension 4222

Direct Fax number- (978) 388-4919

Email- morellol@amesburyma.org